Daniel Frank was born in Zurich in 1968. A graduate of the Department of Painting and Drawing at the ECAL in Lausanne in 1994, he explores figurative painting in a constant quest for research and renewal.
Imbued with different cultures and languages, a year of study in Jamaica in his youth, he was to reside in the United States, Egypt and Italy, which led to a very rich production.
Currently lives and works in Italy and the Lausanne region.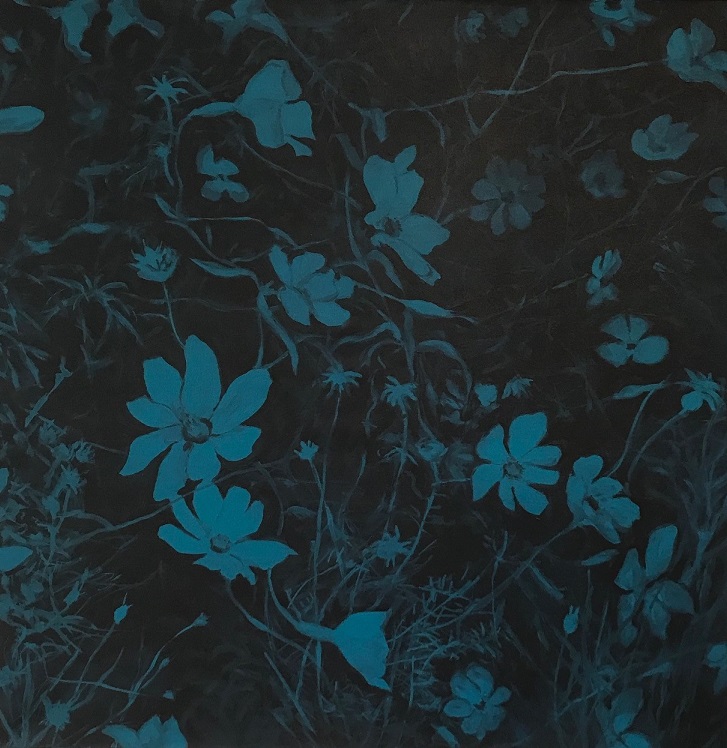 Flowers 2, 2012, oil on canvas, 39.38 x 39.38 inches, price on request
© Daniel Frank
Holy banality 6, 2019, oil on canvas, 39.38 x 51.19 inches, p. on request
© Daniel Frank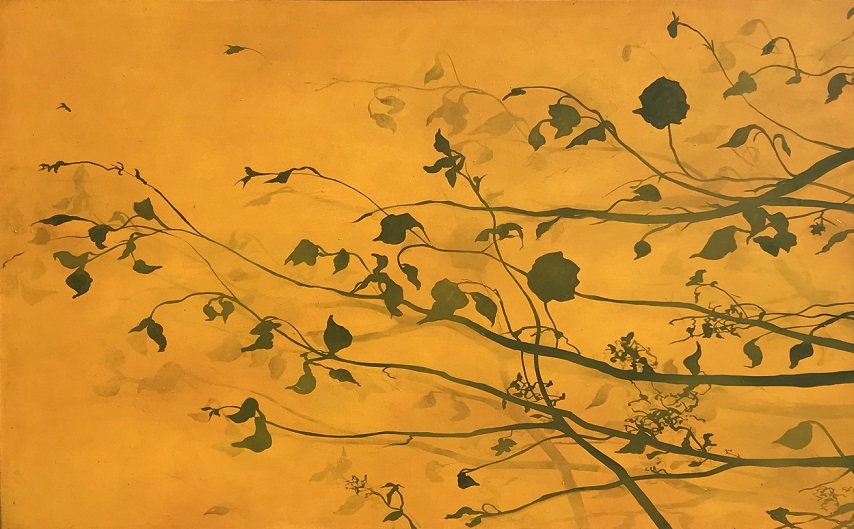 Leaves 6, 2018, oil on canvas, 35.44 x 57.09 inches, price on request
© Daniel Frank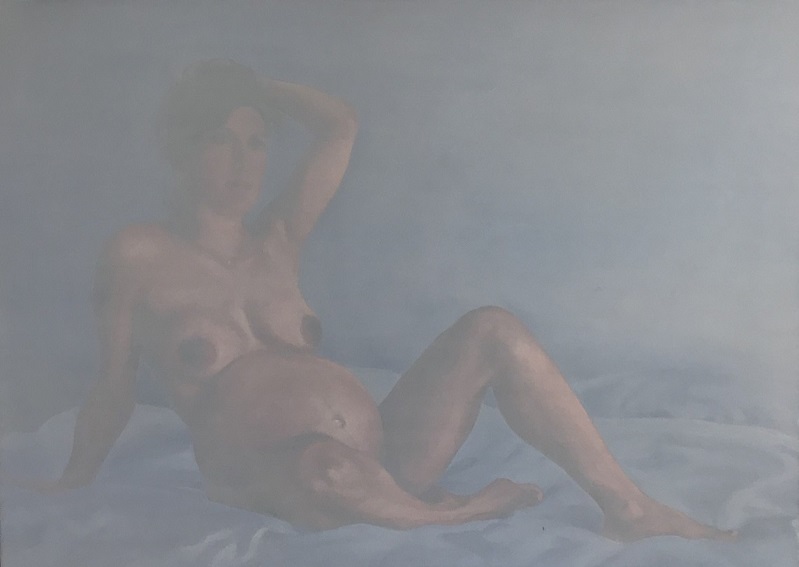 Holy banality 5, 2019, oil on canvas, 39.38 x 55.12 inches, p. on request
© Daniel Frank